Pipeline
A Robust Pipeline & Immense Potential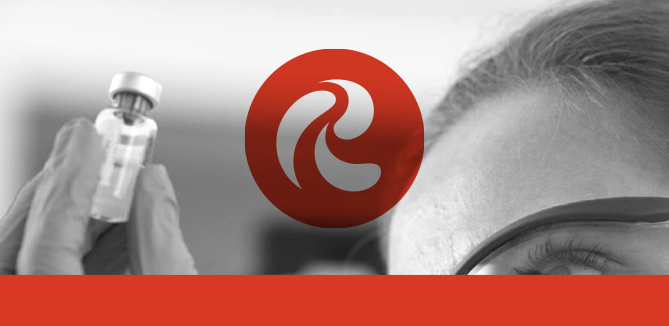 RJX Technology Drug Development
Reven's current priorities are researching and developing cardiovascular, wound care and oncology therapies. These conditions represent large healthcare segments and often involve a substantial reduction in patient quality of life.
Reven's vision includes proving the capacity of the RJX technology platform to overcome significant health challenges resulting in paradigm-shifting outcomes. Beyond the core modalities currently being researched, Reven intends to pursue drug development research for pain management, auto-immune disorders, metabolic disorders, PTSD, Alzheimer's, Dementia, and more.
Join the many Clinical Research Organizations, Partners and Affiliates working with us to ignite therapeutic Impact.